Kurt has been in pastoral ministry since 1976 and is the founding pastor of Eastpoint Church, a vibrant, growing, and community-focused congregation in Spokane Valley, Washington. He has spoken 100s of times at camps, conferences, and on both radio on television shows.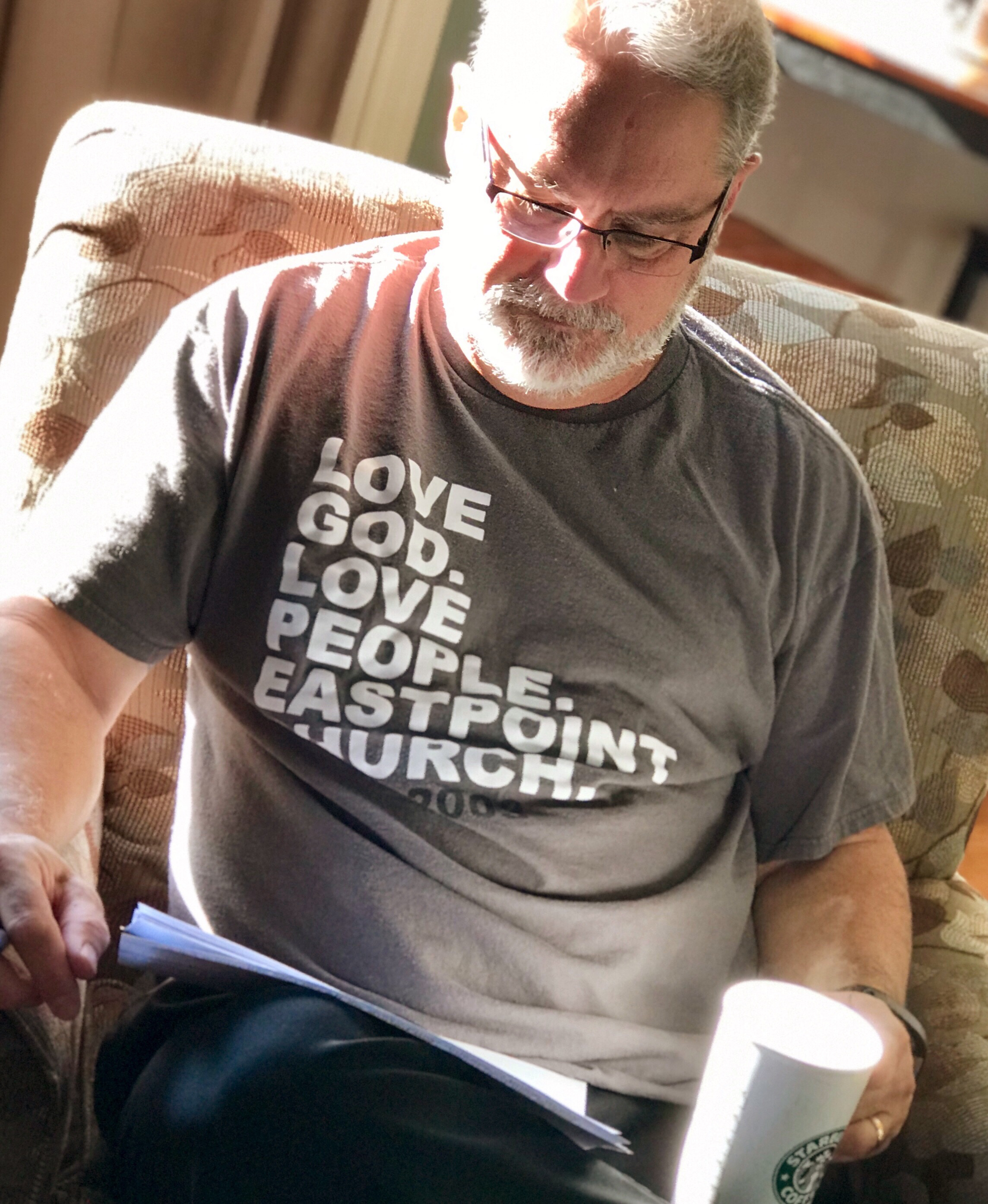 He is the author of seven books, and an active blogger, as well as a regular contributor to several nationwide blogs.
His ministry background includes being a marriage and family pastor, teaching pastor, church planter, senior pastor, missions pastor, conference speaker, and a highly-regarded international consultant and trainer. His broad experience makes him highly qualified to coach pastors and leaders.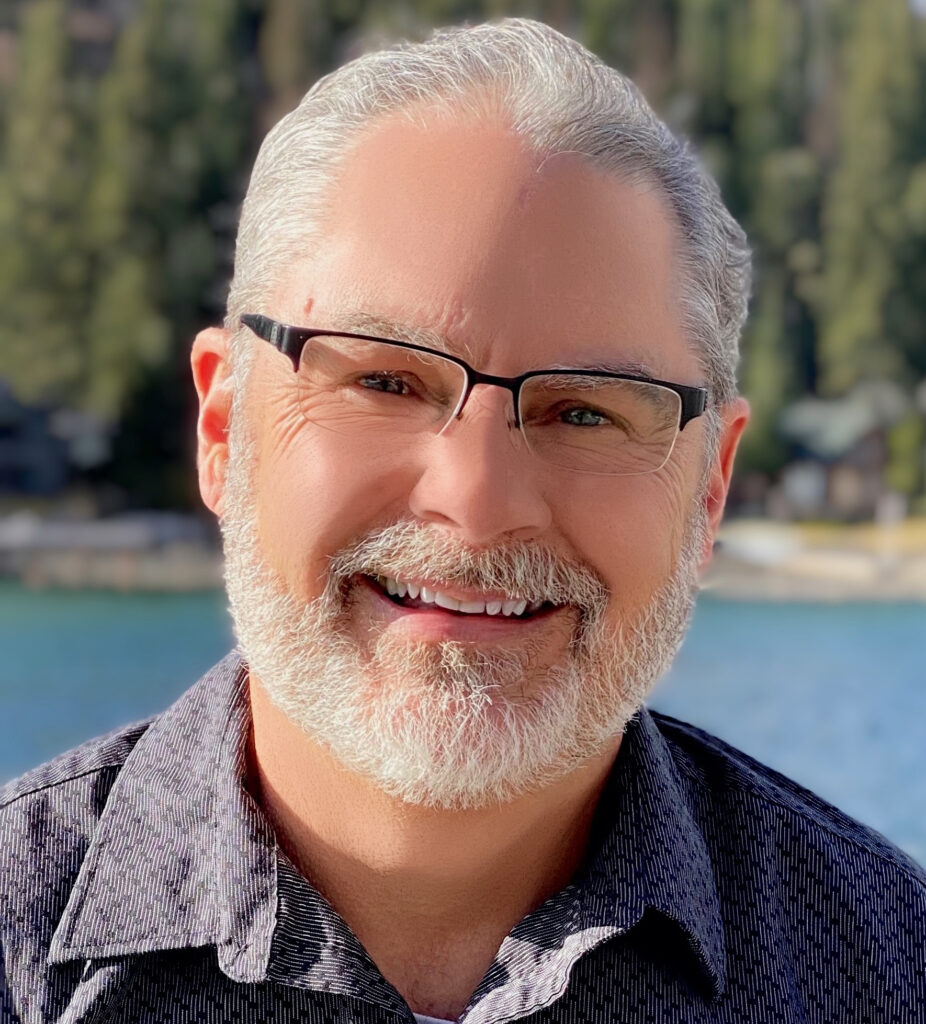 Kurt W. Bubna is an author of seven books (including two illustrated children's books and a devotional). Some of his titles include Uncommon Hope: The Path to an Epic Life and Epic Grace: Chronicles of a Recovering Idiot.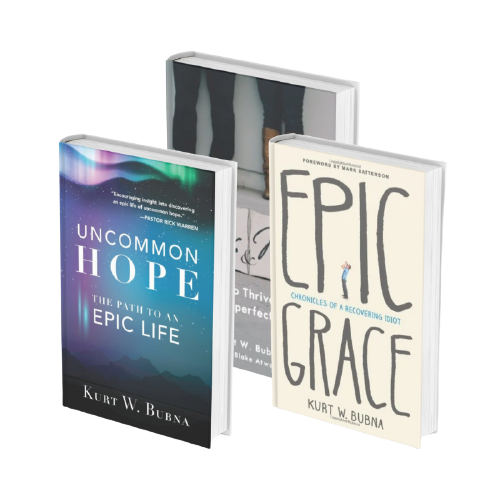 (Visited 4,374 times, 2,363 visits today)