Ever experience a time when God snatched you from the jaws of death?
Or finances poured in from unlikely sources during a crisis?
Or an impossible door was opened for you?
Ever experience a miracle?
Me, too.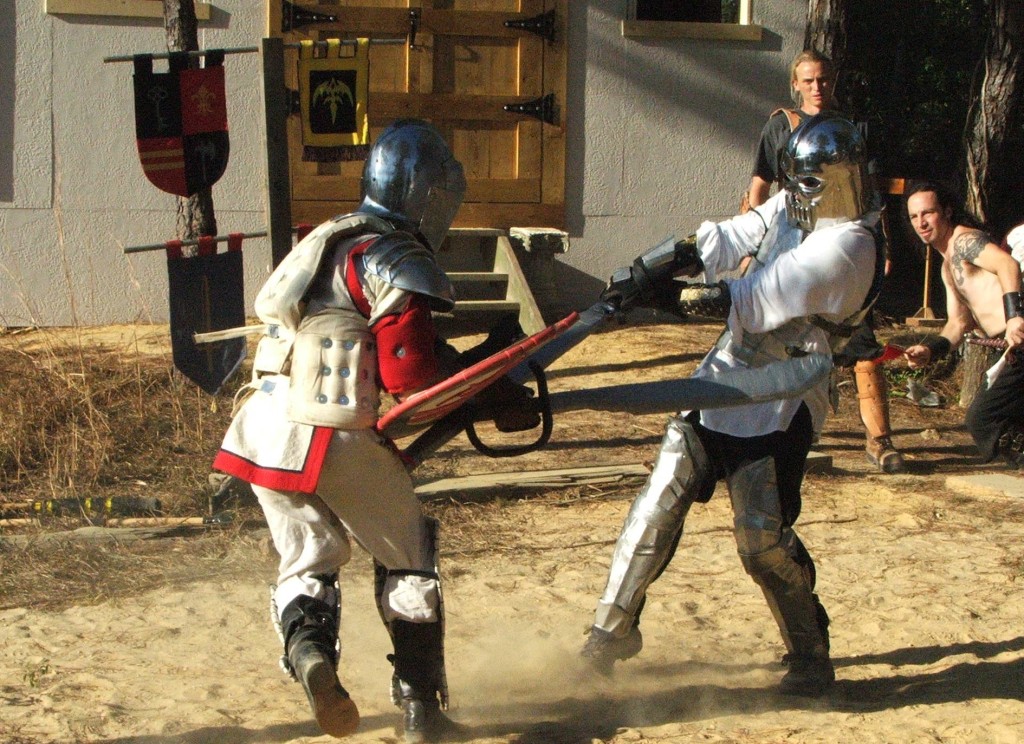 We love this kind of outcome. We tell all our friends at church and write it in our journals. We celebrate.
It's natural to praise God for dramatic answers to prayer. And it's appropriate.
But what about the other times? Times when the healing doesn't come.
When money stays tight.
When the prodigal still hasn't returned.
You deal with the same old situation for weeks or months or years. You've struggled so long you are tired of asking others to pray about your problem.
You're tired of guarding yourself from spiritual platitudes and not-so-subtle hints that things should be better by now.
You're weary of feeling like a spiritual failure.
Here's the thing:
Victory doesn't always look the way we think it should.
Check out Hebrews 11, the hall of fame for heroes of the faith. Note the shift in verse 35. The writer is celebrating people who have:
stopped the mouths of lions

quenched the power of fire

escaped the edge of the sword

seen their loved ones resurrected
and then, in the same breath, commends those who were:
mocked

flogged

stoned

sawn in two—among other tortures.
The writer concludes, "And all these…commended for their faith…"
All these commended for their faith! Not just the ones who were rescued. Those who appeared to have lost the battle, too.
This tells us something very important:
Earthly outcome does not define eternal success.
It's clear in this passage that those who didn't "get the victory" were heroes of faith as surely as those who did. Which is great news for you.
It means you can still be victorious, even if what you earnestly pray for doesn't come to pass.
It means you can still be a hero of the faith.
Remember the three Hebrew boys in Daniel? They wouldn't bow to the king's idol, though threatened with a fiery death.
We know the end of the story –but keep in mind, these young men have no idea how things will play out when Nebuchadnezzar challenges, "And who is the god who will deliver you out of my hands?"
Yet their answer is sure – the one true God.
"…he will deliver us out of your hand, O king. But if not, be it known to you, O king, that we will not serve your gods or worship the golden image that you have set up."
Do you catch how their answer covers both possible scenarios?
He will deliver us … but if not…" These Hebrew lads are willing to lay down their lives, because they know something the king doesn't.
What God doesn't deliver us from, he brings us through.
Either way, he won't abandon us.
Either way, our faith ultimately results in victory.
It's not happy outcomes in this life that make us a hero of faith. Rather, it's childlike, unshakeable trust in God – no matter the result – when we face hardship.
You may not feel like much of a hero.
You're just taking one step at a time, worshipping when you don't feel like it, praying when you have the strength, offering thanks as a sacrifice in the middle of a long, hard fight.
Some days, all you can do is cry, Help!
Know this, friend: No fiery trial can touch your eternal reward or God's pleasure in you.
You are his prize, his delight. He's proud of you.
You're a hero of faith.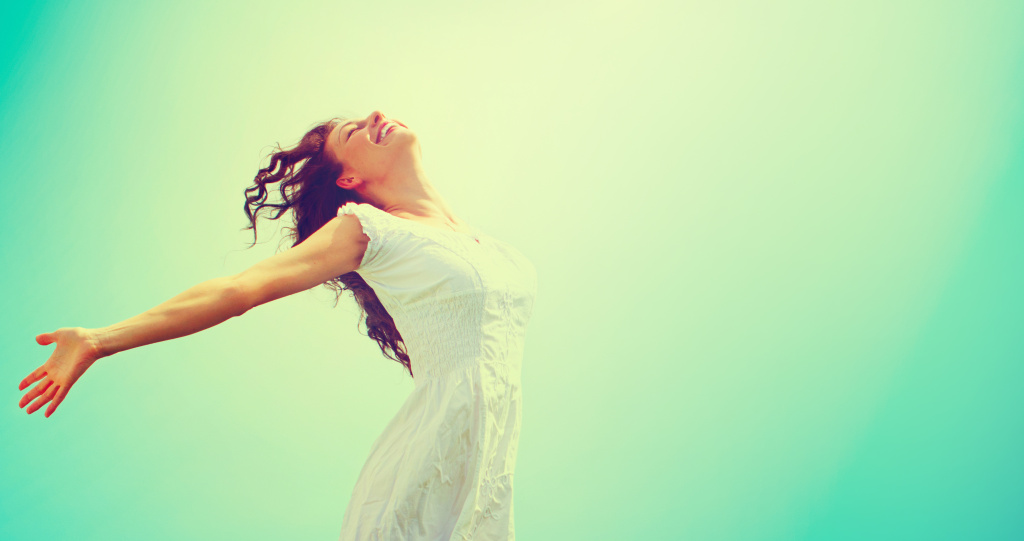 Want to read more from this blogger? Check out her website here.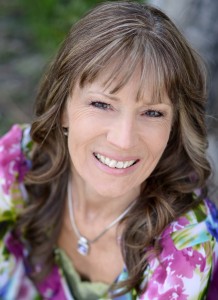 (Visited 883 times, 7 visits today)