We're about to enter into The Resolution Zone.
It's that time of year when we swear to lose weight, give up sugar, spend less time on social media, get back into shape, etcetera, etcetera.
We swear to change. (In fact, some of us swear to give up swearing.)
We mean well. And a few of us will succeed at making some needed and long overdue adjustments. Many, however, will find themselves embarrassed and stammering when somewhere about mid-February, a friend asks, "How's that no-sugar thing going?"
We're pretty good at resisting temptation for a season. We know how to say no to our favorite dessert—until our birthday or a holiday rolls around. (Why is Valentine's Day so early in the year?)
Then, of course, there's the regular pattern of failure, repentance, resolution, failure again, repentance (for the hundredth time), and more resolutions. It's frustrating and embarrassing.
So, the question deep in our aching soul is unavoidable: Are we hopeless?
Simply put, no.
We are works in progress, and progress is what matters most.
Some change is better than no change.
Some growth is better than no growth.
Resolutions are better than resignation. (Meaning, it's never good to roll over and quit trying.)
We are never a lost cause. We are never hopeless because the One who is our Hope is always merciful, gracious, and kind. God says, "I'm going to finish what I started in you and get you precisely where you need to be through My power—not yours." (Check out Philippians 1:6.)
I remind people in my soon-to-be-released new book, Uncommon Hope—The Path to an Epic Life, that we can change because, in Jesus, the impossible becomes the Himpossible. When we fail as a leader, pastor, parent, spouse, or friend—and we will—we must remember that God is bigger than our mistakes.
A broken resolution does not need to be the end of your story. Not when God is in the mix. And He is.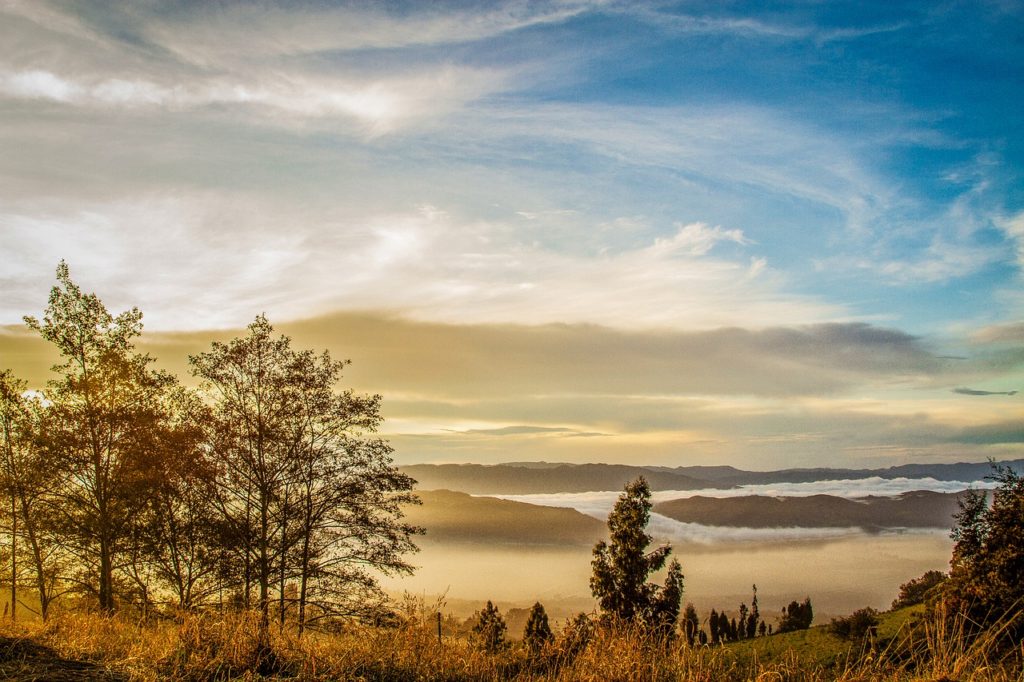 (Visited 522 times, 7 visits today)