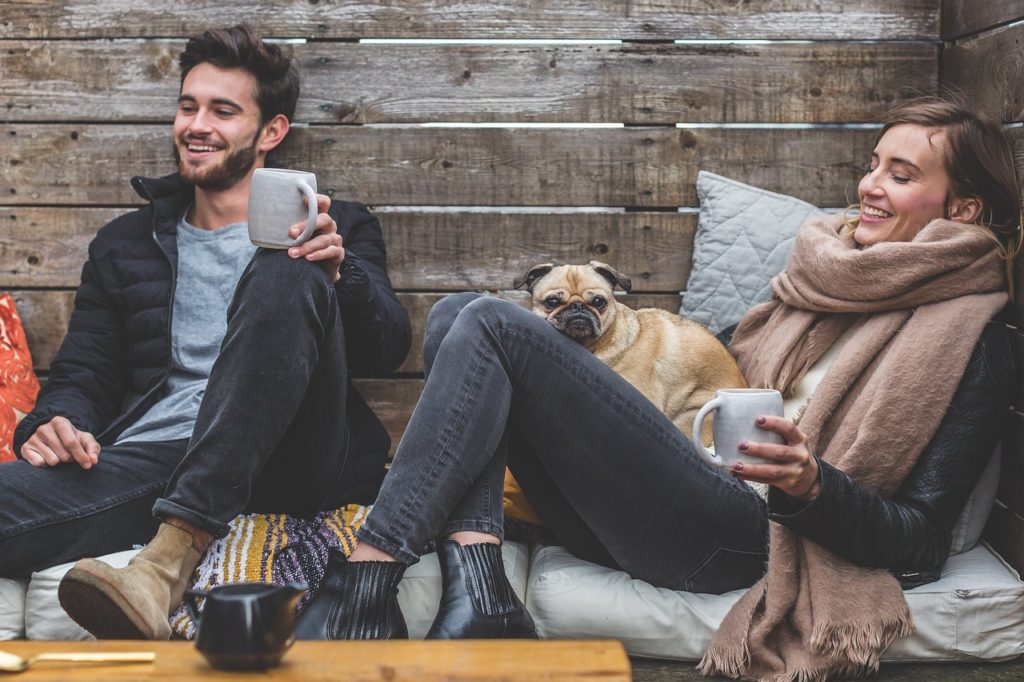 Leading people is an incredible privilege and one I never take for granted. For over forty years, I've been serving others as a leader or a pastor at some level.
I am not a leadership guru.
I am continuing to learn and grow.
I have made thousands of mistakes. (Maybe tens of thousands.)
However, there are some things I wish somebody would have told me decades ago.
Eight things you should know:
1. You won't be young and hot forever. 
I can't tell you exactly when it happened, but somewhere along the journey, I got old. The image in the mirror still surprises me. I haven't been asked to speak at a youth camp for a long time. (Which is a bit ironic because now I actually have something meaningful to say to youth.) Don't be surprised when your gray head and wrinkles shift you into a new era of ministry experiences. It's okay.
Advice: Don't waste your youth or deny its loss.
2. Everyone is leaving.
For almost nineteen years, I've been the lead pastor at Eastpoint Church. Once upon a time, we consistently ran north of a thousand adults in attendance each weekend. Three church start-ups later and post-Covid (are we post this virus?), that number is now four hundred or so. There isn't anywhere I can go in my town where I don't run into somebody who used to go to Eastpoint. Some left well. Some not-so-well. Unfortunately, we live in an era of consumerism that has profoundly affected the church. Please stop taking it personally.
Advice: If you carry the weight of shifting saints, it will destroy you emotionally.
3. Your family matters most (really).
Everyone knows that it's not okay to sacrifice your family on the altar of ministry. We understand that we need boundaries, rest and that we can't work 24/7. However, the adrenaline rush of church life can numb us to the reality that our spouse and kids sometimes suffer because we are way too busy.
Advice: Carve out one day a week where you produce nothing, go unplugged, and intentionally invest in your family.
4. Seasons are normal and good.
This is a no-brainer. In nature, there are seasons. In life, there are times of abundance and times of leanness. Solomon wrote there is a time for everything. Sadly, I tended to freak out during "ministry winters," but they are normal. Also, because I am such a type-A, enneagram 8, driven workaholic, I too often missed the beauty of what was happening at the moment while I was dreaming and planning for the future. Embrace the ebb and flow of life and ministry.
Advice: It's okay to plan but be fully present in the now.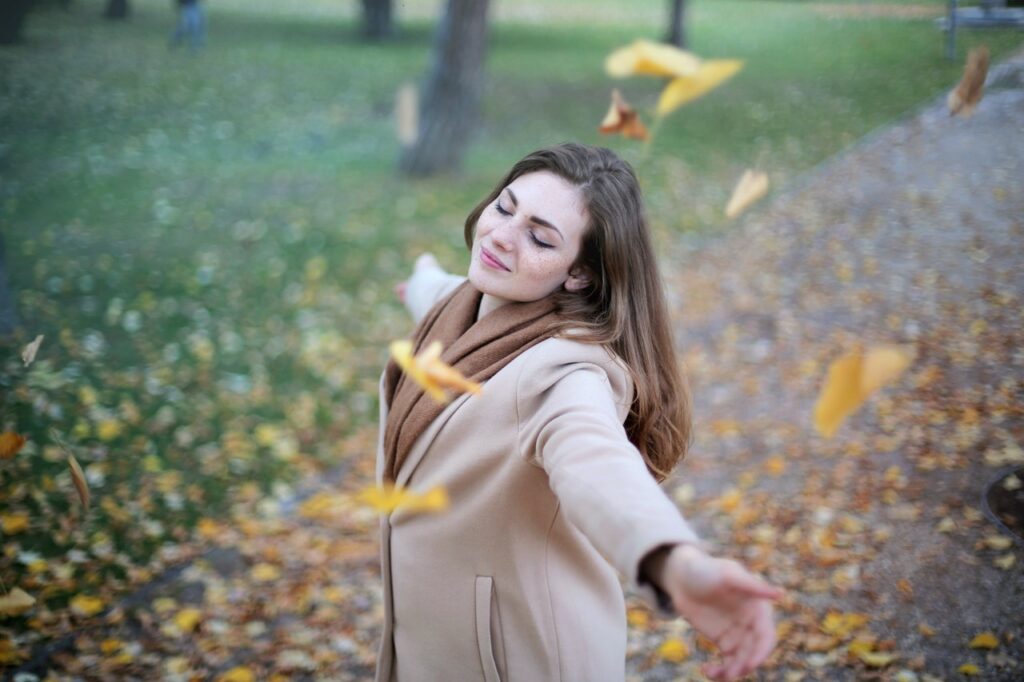 5. It's okay to cycle back.
I love change, and I love all things new. I also love to create. (I've written eight books in the last eight years.) But there are important topics we need to revisit regularly in our teaching. I have never preached the exact same sermon twice, but I often return to key subjects and essential series. By the way, nobody has ever said to me, "Didn't you just teach on this last year?" Most of my folks don't remember what I taught last month!
Advice: Vision and truth leak, so it's okay to say the same things over and over creatively.
6. Preach your stuff even though it's not as polished or developed (yet) as Rick Warren or Craig Groeschel. 
With sermon.com and a billion other "get your message here" websites, it's easy to find something profound on the interwebs. Sure, you're busy pastoring people and caring for staff or volunteers, so sermon prep is a challenge. However, you have something to say, and your people need to hear you, not so and so. Besides, what you study and prepare to share becomes a part of you, and therefore comes across far more authentic. As someone once said, "Be who you is, or you is who you ain't."
Advice: Take the time and effort to become a good thinker, writer, and communicator. 
7. Be a peacemaker when it comes to all things political.
Here's a shocker: everyone has opinions about vaccinations, masks, the president, and Rottweilers. And…wait for it…not everyone will agree with yours. Of course, you have a thoughtful, brilliant outlook, and your perspective is right! Duh. But I suggest you use your God-given platform as a preacher, not as a politician. Challenge people to love Jesus and one another. Please encourage them to be respectful and to live at peace with others. Even the ones they strongly disagree with. Lean on them to practice the ways of Jesus. Certainly, if someone asks you what you think, share it, but unless it's something indisputably taught in the Scriptures, don't make a huge stink about what won't matter in eternity. I am not asking you to compromise or be silent about what truly matters, but live at peace with everyone as far as it depends on you. (Yes, even the people who are wrong.)
Advice: Stick to the main things that are clearly taught principles in the Word.
8. Leaving a legacy means you raise up a generation behind you to carry on.
My days are numbered. I am a lot closer to the end of my life on this side of eternity than ever before. But the fact of my mortality doesn't make me anxious or fearful—it makes me excited! I want to pour whatever I can into younger men and women who will be leading long after I am gone. It's why I am a bit sad that I don't get asked to do youth camps anymore. I think about this all the time: What can I give away to enhance the life and ministry of those in my wake?
Advice: Invest in the younger leaders around you in such a way that when you're gone, they do ministry better than you.
My hope and prayer, for those south of forty, is that you'll take to heart what I've shared.
You don't have to learn everything the hard way.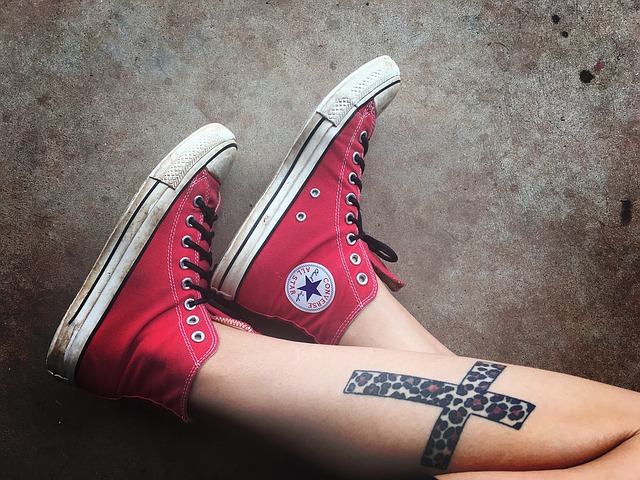 (Visited 224 times, 1 visits today)