Merry Christmas!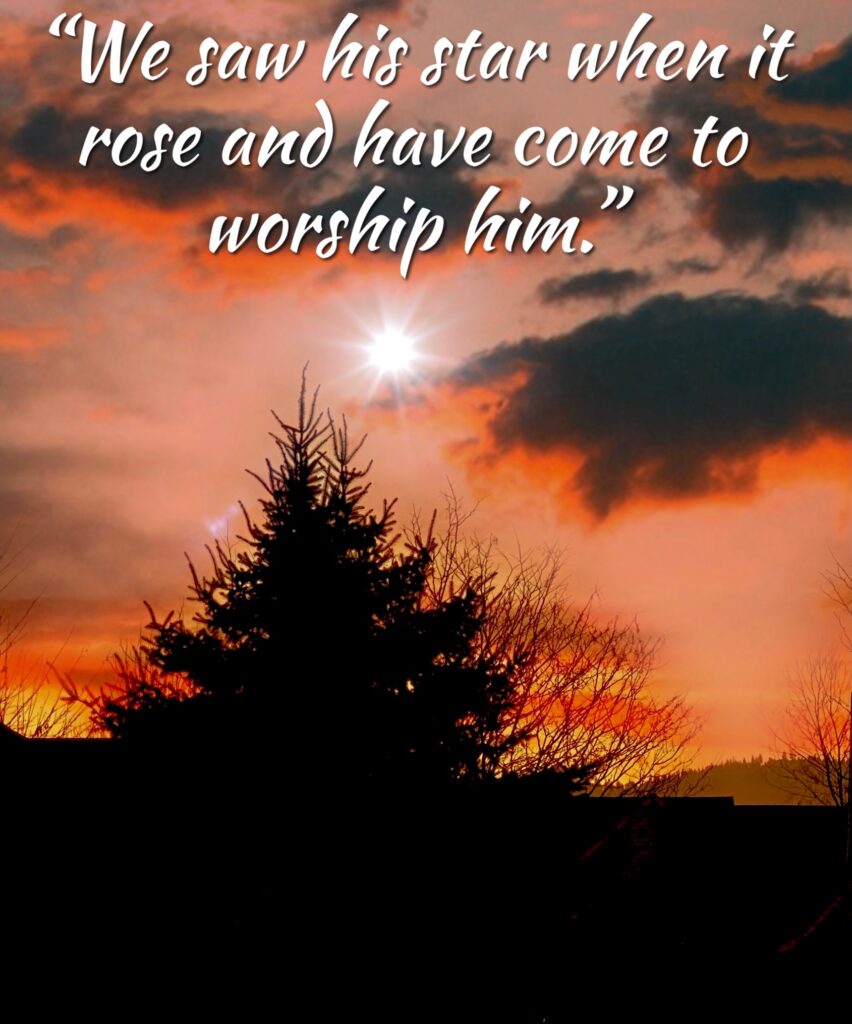 2020 is almost over (Hallelujah!), and unexpected challenges kept surprising us. Nevertheless, we've come to see every day as a gift and an opportunity to grow. God has faithfully carried us in so many ways.
2020 brought lots of blessings and challenges...
Just before the "Covid-Collapse," we got to celebrate our 45th wedding anniversary in Kona, Hawaii.
Kurt had his Africa trips canceled this past year and misses immensely the pastors and leaders in Botswana.
Laura actively serves in our church food pantry, assists with our ESL program, and continues to watch our local grandkids often.
In February, Kurt published his 7th book, Uncommon Hope: The Path to an Epic Life, and the audio version will be out soon! (You will find all his books here on Amazon.) His 8th book, a novel called Blood Born, will be finished in 2021. It's a historical fiction based around one Legionary's journey to the cross.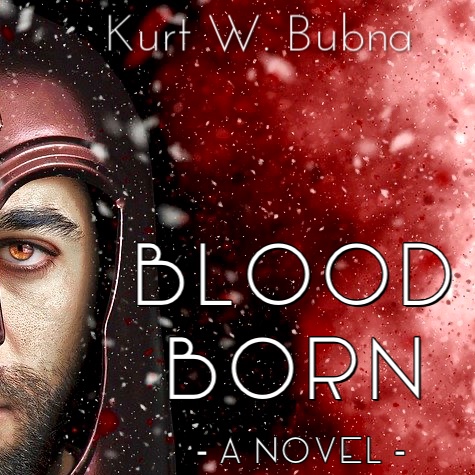 Laura's favorite hobby now is learning Spanish, and besides writing a lot, Kurt has sold quite a few of his professional pictures (like some included here).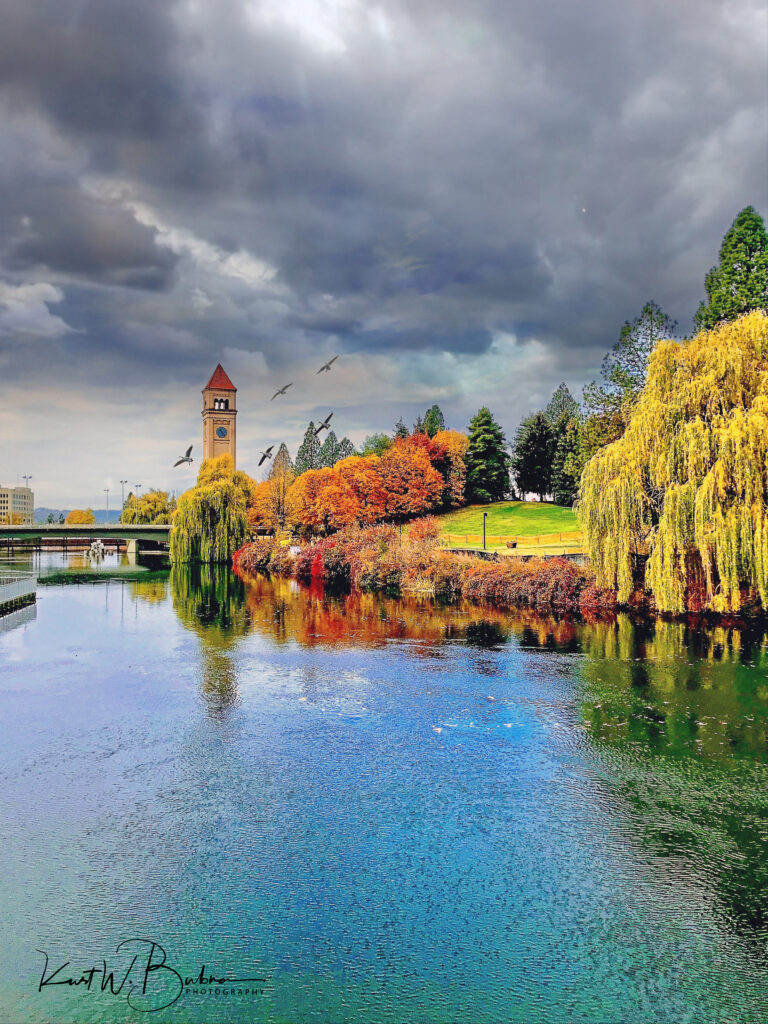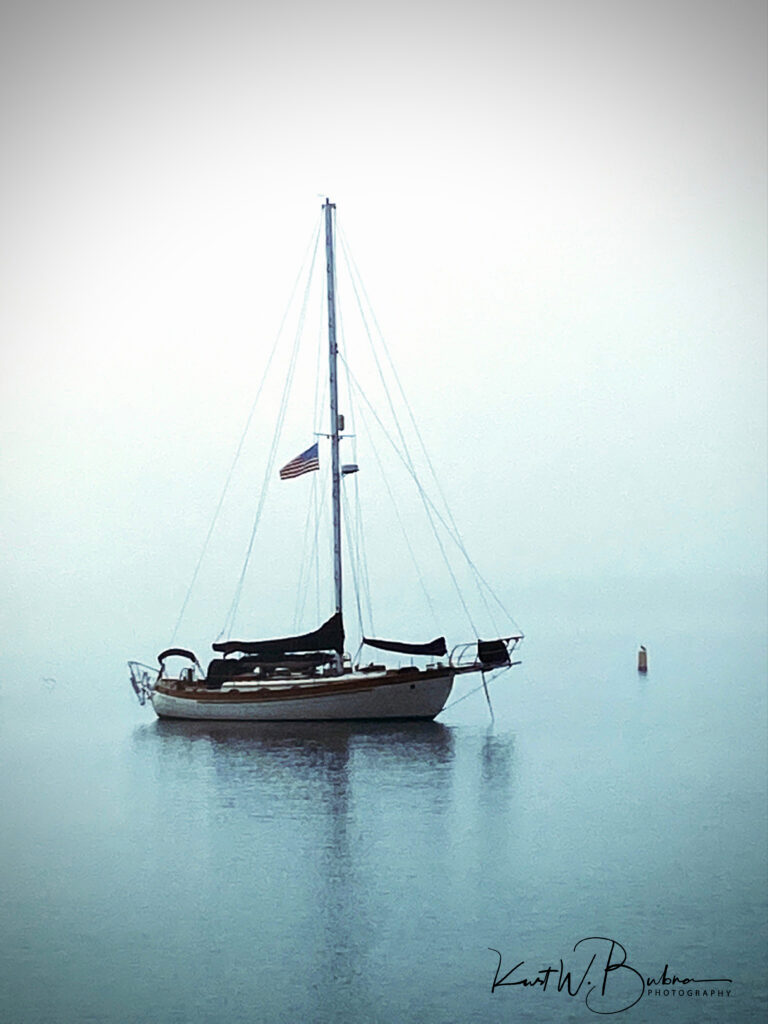 Eastpoint, our church of 18 years now, is smaller (due to C-19), yet healthier than ever and a great blessing. We love our friends and church family!
So much of what happened this year was unforeseen, unexpected, and even unpleasant! But God is good, we have grown, and this season shall pass.
May Emmanuel—God with us—hold you close and keep you safe and secure in Him this coming year.
Merry Christmas and Happy New Year from our home to yours!
You are loved,             
Kurt & Laura Bubna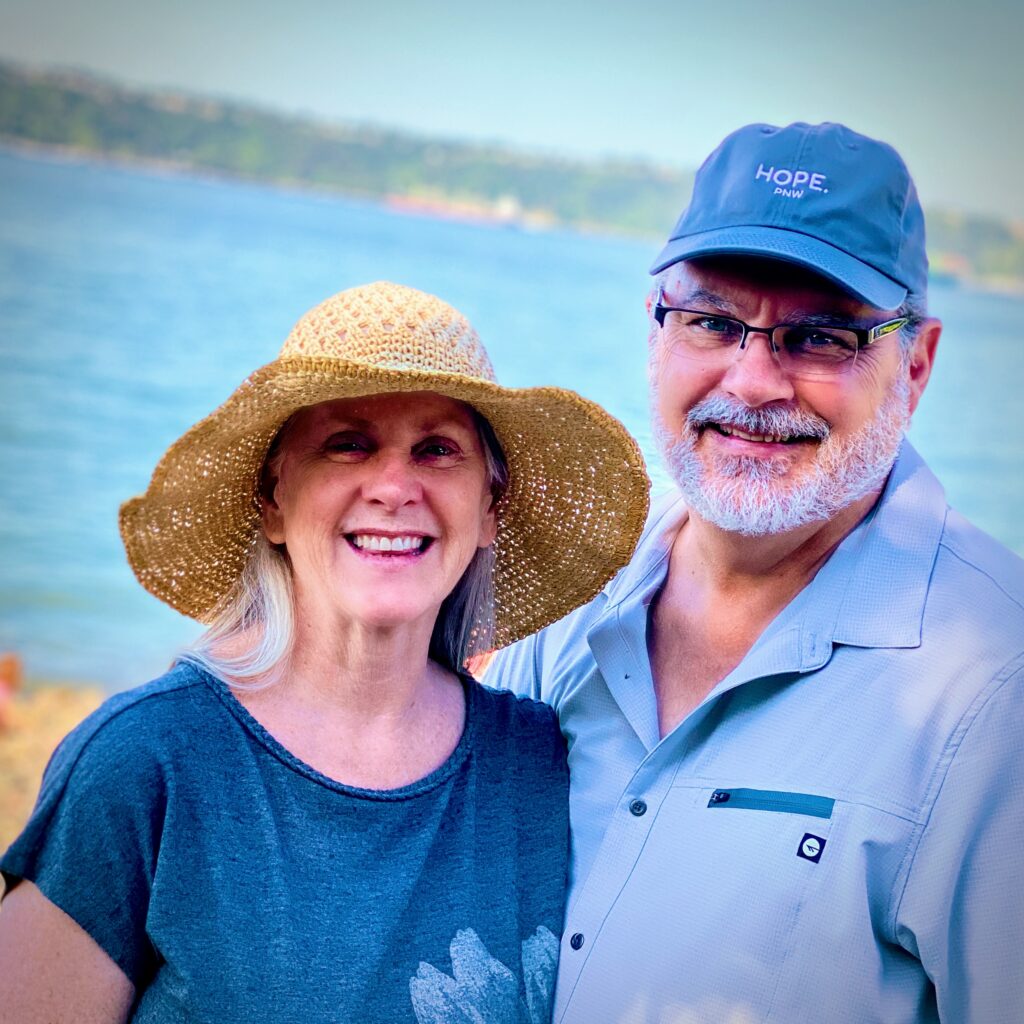 (Visited 408 times, 1 visits today)