The news was everywhere: Kobe Bryant and his younger daughter died in a helicopter crash in Southern California. Even if you don't follow basketball, you've heard his name, and you probably know something of his amazing skill as a professional athlete. No one questions the fact that Kobe was one of the greatest basketball players of all time.
Here's the part of my story you didn't hear on the news: I flew in a helicopter just hours after Kobe's crash. Laura and I were getting ready to leave for the heliport on the Big Island when the news broke that Kobe's helicopter had crashed into the side of a mountain.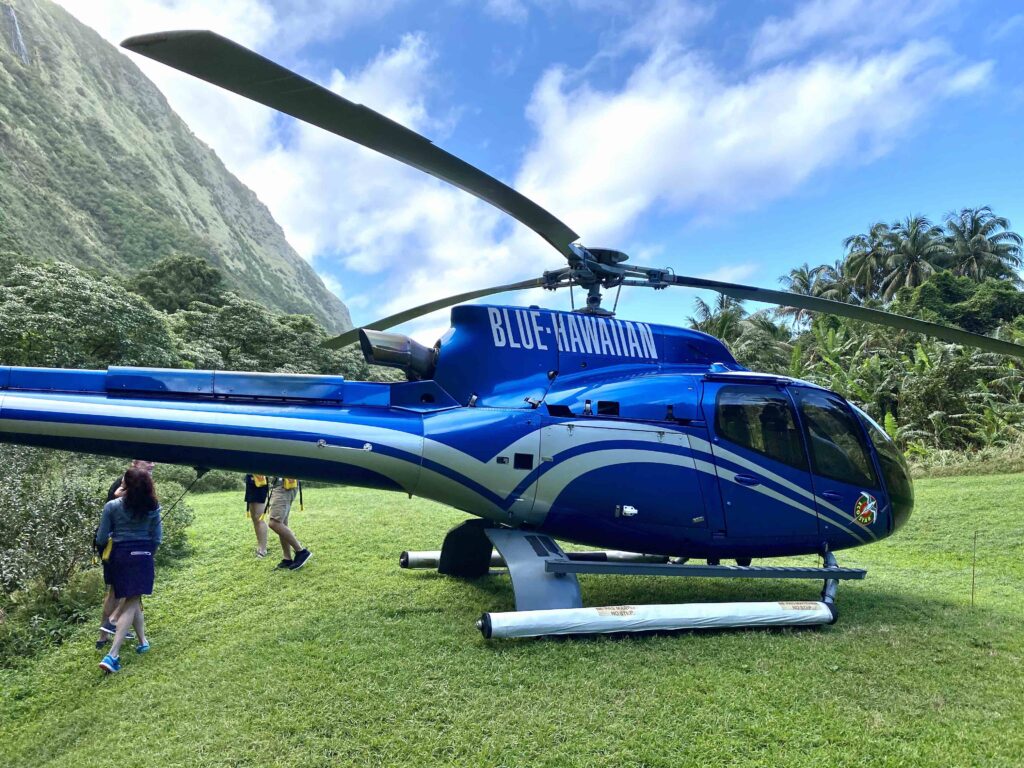 My first thought was sadness for Kobe, his wife, friends, and family. All life matters, but sometimes death seems to come too early and is senseless. The pilot never should have taken off. Due to rain and fog, LAPD helicopters and most other local air traffic were grounded.
My second thought was something I am more keenly aware of than ever at my age: Life is short and precious. Too many of my heroes have died early in their lives in tragic accidents. Men like Keith Green, Roy Hicks, Jr., and Rich Mullins left this earth for heaven too soon.
However, here is something I didn't think or feel—fear. Yes, all life matters, and certainly, all life is relatively short and of great value, but no life should be lived in fear.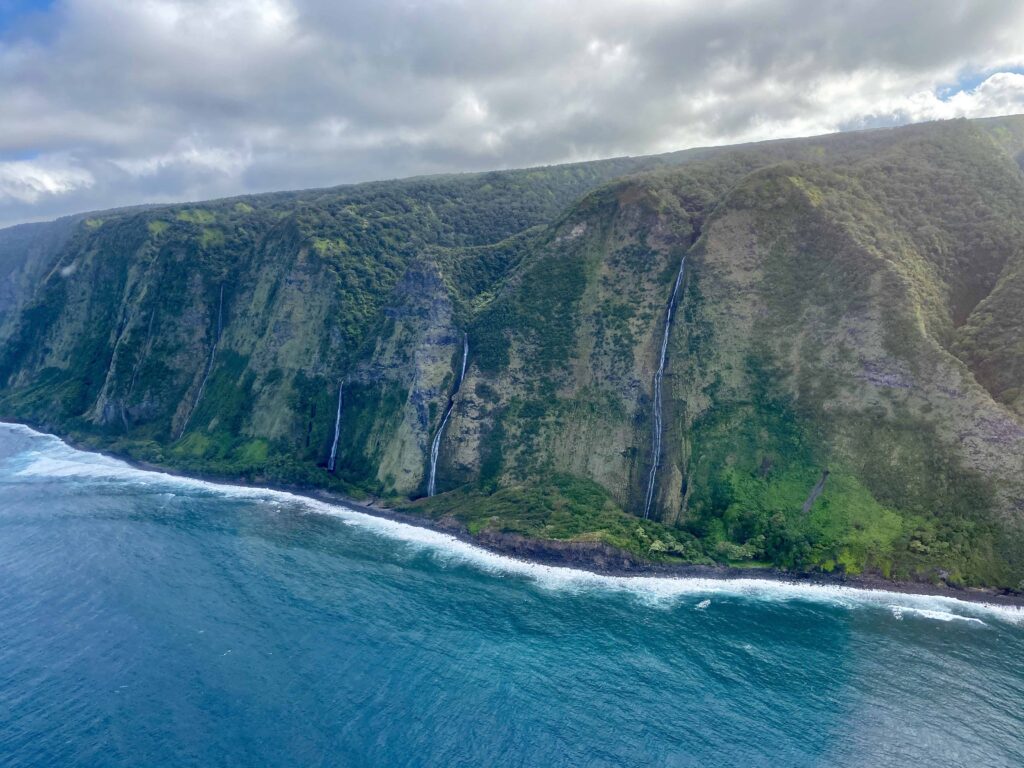 Living bound by anxiety and dread is no life at all.
I am not encouraging recklessness or foolishness. Again, life is too precious to live only for the rush of adrenaline. Make good choices. Live with wisdom as your companion. Don't live on the edge just to prove you're not afraid of death.
But in life, leadership, and frankly, even in all relationships, there is risk. No one is bulletproof. No one is guaranteed their next breath. And no one can live in a bubble and truly call it living.
So, get out of bed and get out of your comfort zone.
Take the chance that you might crash, fall, or fail.
Choose to love, even though you might get hurt.
Try something new and different.
Yep, get on that plane or the helicopter.
Why? Because an abundant life is never lived watching safely from the bleachers (or the ground).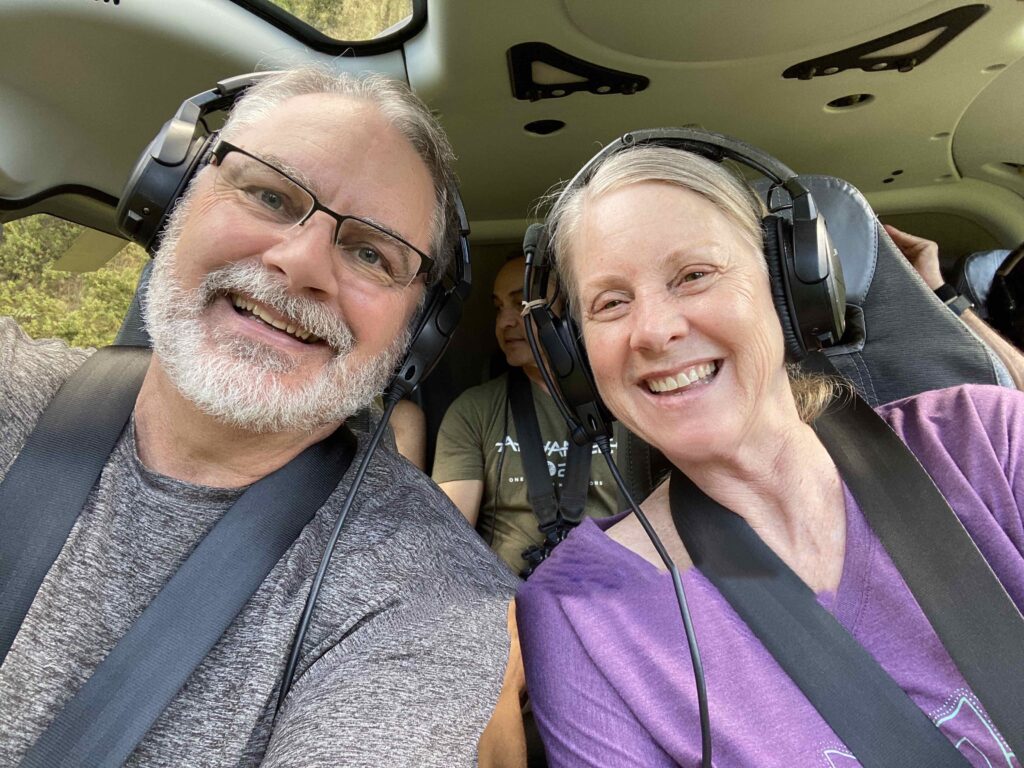 (Visited 1,683 times, 33 visits today)